This idea is deprecated please check out Hussll - Entrepreneur Marketplace here.
trending_down
No Service Fees
We eliminate those irritating service and credit card fees. 100% of the money goes directly between you and the party.
group
Escrow System
Have an issue with your order? Funds will not be distributed until all parties are happy. A moderator will take a look into the case and judge accordingly.
language
Fully Decentralized
Every bits of information will be stored across the network. No corporation or entity will hold control over your data.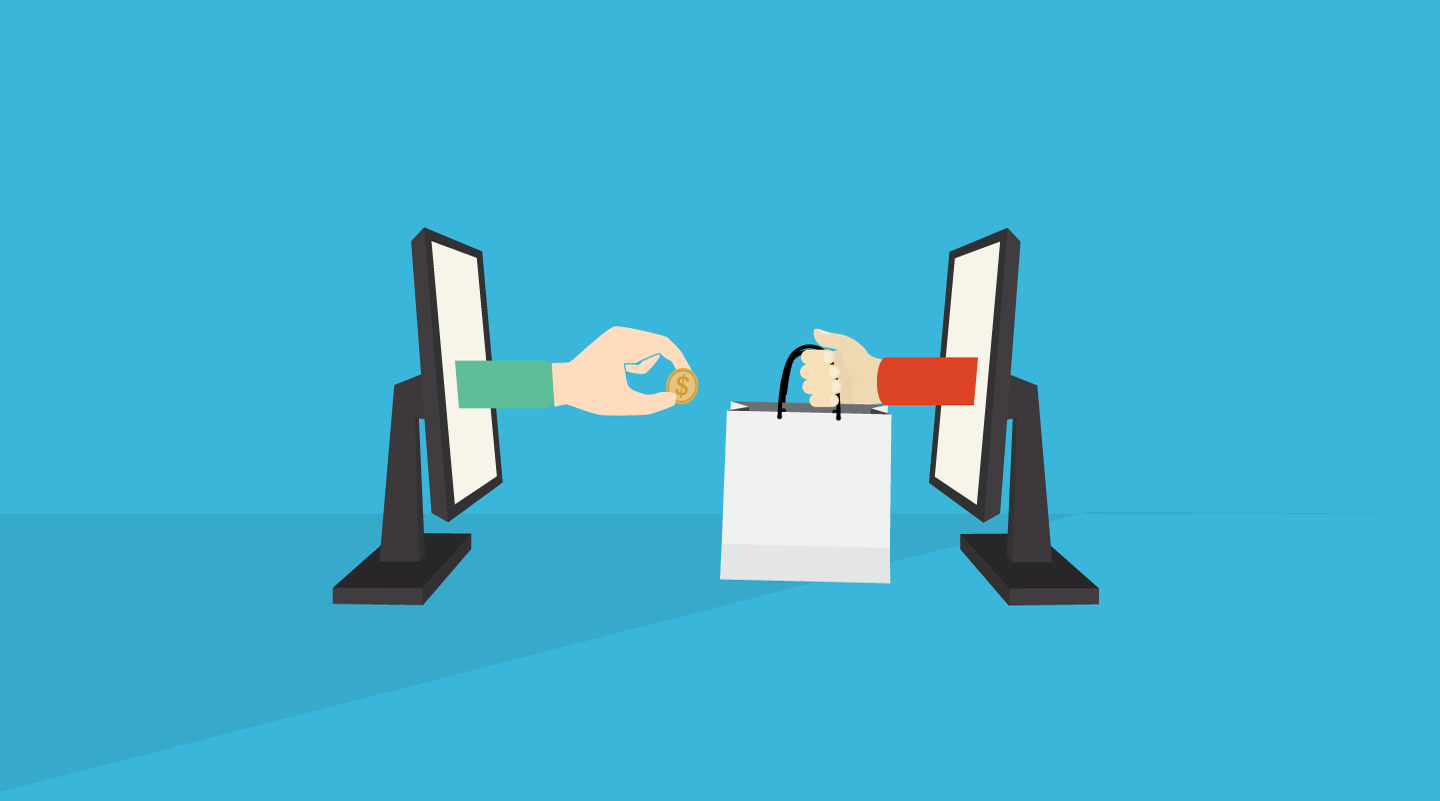 thumbs_up_down
Reputation System
Trust who you are buying and selling from based off their ratings. Reviews will be mandatory for every order bought and sold.
store
Control Your Assets
Navigate through our elegant dashboard simplifying the way you manage your orders.
credit_card
Cash Your Money
Bitcoin, Ethereum or Babel coins will be used for transactions. You will easily be able to transfer money to other services.